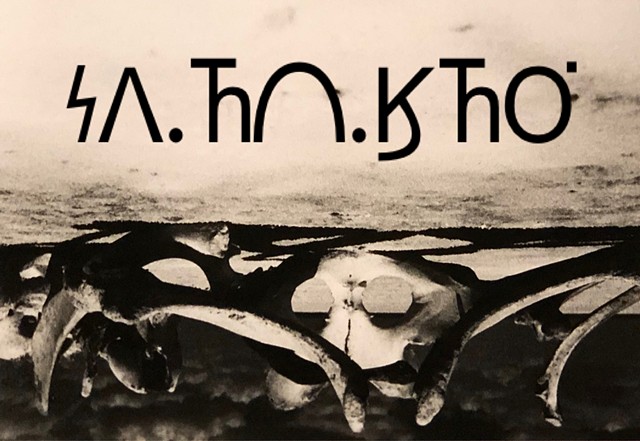 Wathegthon - "to travel with the mind"
Four-part film/performance
Current work in progress

Utilizing the Tallgrass Prairie as metaphor, incorporating photography, projection and sound, my current projects explore the ethereal realm between physical place and personal myth. All human beings are both products and carriers of cultural traditions and beliefs.[1] Discussions of Native culture in the context of American culture, and vice versa, may be difficult but ultimately rewarding. Abstracting the landscape allows viewers to see the American prairie in new ways. It is my intention to facilitate contemplation of the conceptual discrepancies between the worldviews of "tribal" peoples and "civilized" peoples.
[1] Bailey, Garrick A. The Osage and the Invisible World: From the Works of Francis La Flesche. University of Oklahoma Press. Norman. 1995.